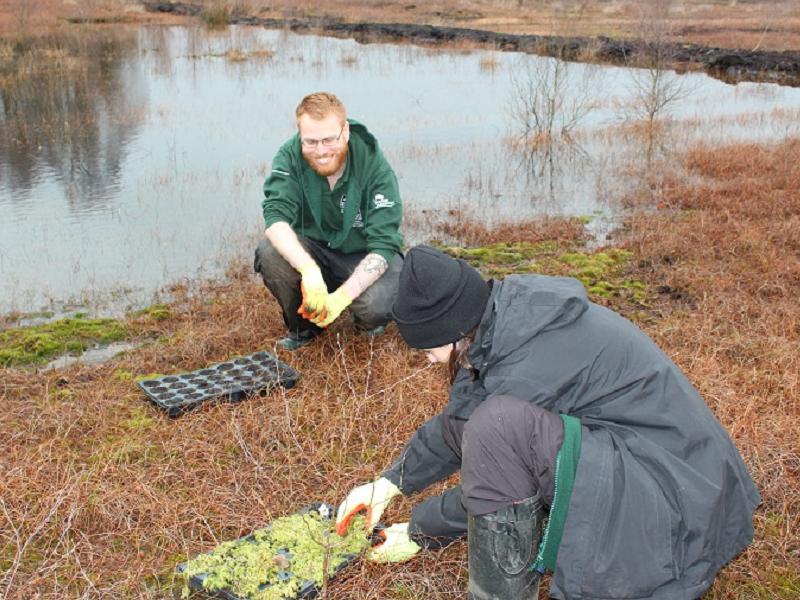 Location:
Across the Carbon Landscape
Summary:
Nature over the last few decades has started to restore our post industrial landscape. This healing of the  landscape is giving our wildlife the space and freedom to expand so we now have the Great Manchester Wetlands and the Mersey Corridor, abundant with internationally rare species. Due to the loss of species during the industrial era and with ever increasing urbanisation, reintroduction programmes are becoming more and more important as the landscape continues to heal. Reintroducing both flora and fauna species into their correct habitats will have a huge positive impact on the overal ecology of the environment. 
The project employs a Landscape Restoration officer who co-ordinates and promotes all landscape restoration projects within the Carbon Landscape. The officer works with partners and other land managers to develop further physical landscape improvements as identified through the Steering Group and Technical Group.
The project provides opportunities for volunteers to be involved in practical conservation work and student placements support the delivery.
Goals
 6 projects identified and delivered 
£100k funding secured 
200 volunteers engaged 
5 student placements created
How you can get involved: