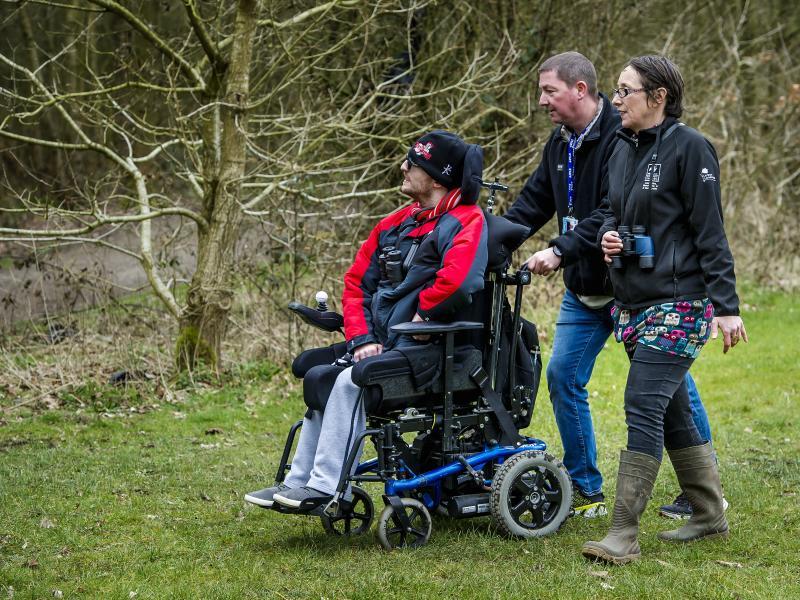 Location:
Throughout the Carbon Landscape
Summary:
The Sense of Place Project set up a support network for the various user groups located within the Carbon Landscape. Through supporting community groups to conserve and enhance their local environment, the Sense of Place Project instilled pride and engender community ownership in our Carbon Landscape project area.
Achievements:
                1 expanded and supported network
                30 projects developed
                62 new groups supported
                Over 215 people engaged within sense of place groups
                 49 information bulletins
                1257 people reach with the circulation of the information bulletin
                9 networking events
                289 people engaged through networking events
64 groups that we have worked with have gone on to set up 30 projects for themselves! We have also worked with other organisations, particularly Leonard Cheshire Disability and have pooled resources to help increase accessibility for people with additional needs.
Through conserving natural and cultural heritage, the project has engage local people, groups and beneficiaries to become the Custodians of our Future!
How you can get involved: