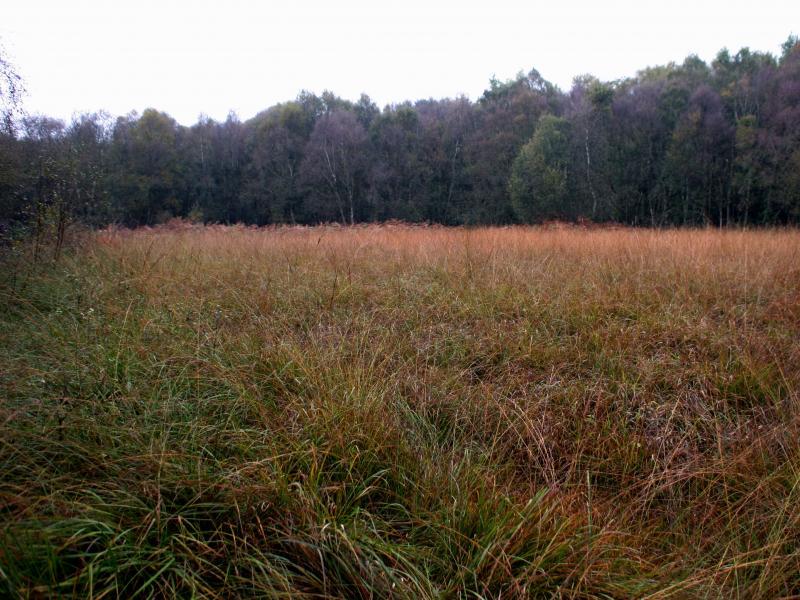 Summary:
The restoration of a rare lowland raised bog habitat through rewetting and scrub and woodland management.
The site forms a significant ecological stepping stone between the larger Risley and Holcroft Mosses that it sits between.
It is managed by a local community volunteer group (Friends of Gorse Covert Mounds) and the restoration process will provide an excellent way to engage local residents in the Carbon Landscape. Improvements feature access path enhancements that  simultaneously improve access and protect sensitive areas of the site.
Goals
22 pile dams installed totalling 20m in length
130 m Plygene/peat bund created
200 m boardwalk constructed -230 m access path enhanced
1.9 ha moss land habitat improved
How you can get involved: