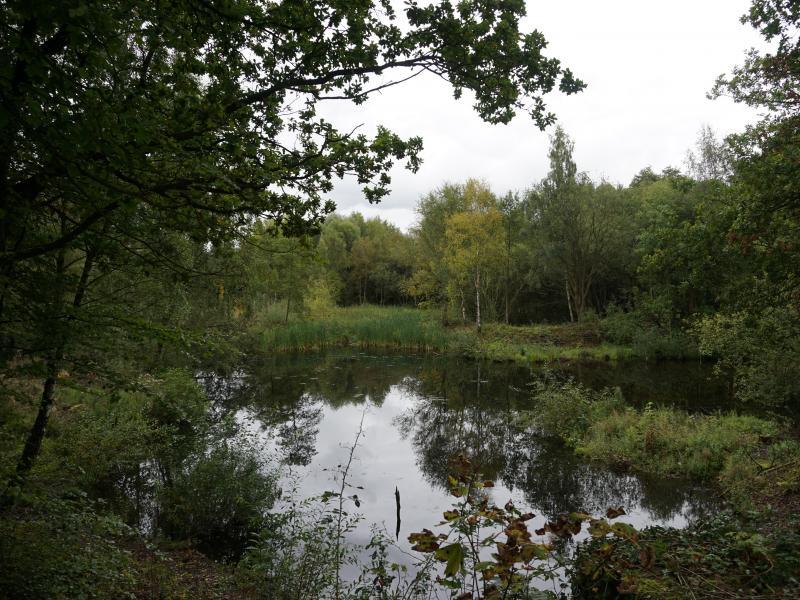 Summary:
The project links two important but currently isolated areas of Special Area of Conservation. This is possible by the creation of a habitat corridor by carrying out practical conservation including tree, scrub and vegetation clearance.
The increased wet grassland and linked sites combine to safeguard the Great Crested Newt Population with the addition of dams for water retention, increasing the wet grassland area by 1.3ha.
By improving the public accessibility to desired areas, the visitor experience will be improved without detriment to the Great Crested Newt population.
To maintain the projects long term sustainability conservation grazing will be increased.
Goals
1.3 ha of species rich wet grassland fen improved
170 m wide habitat corridor opened
Two ponds created
How you can get involved:
Contact the Warrington Ranger Service
​Telephone: 0161 777 9726