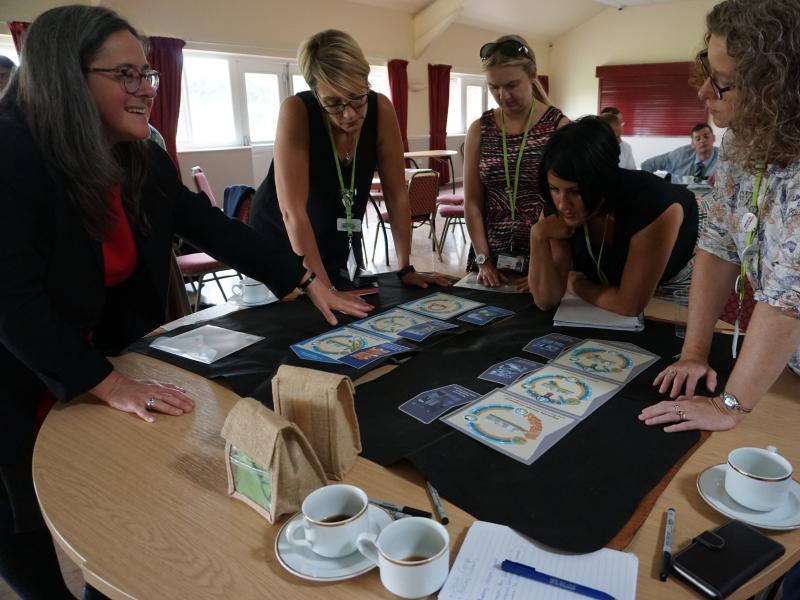 Location:
Throughout the Carbon Landscape
Summary:
The project empowers the varied 'Custodians of the Future Carbon Landscape' through delivering training, facilitating multi-stakeholder dialogues, gathering and making available the ideas, inspiration and messages generated during these dialogues, and building capacity within the Carbon Landscape to sustain these activities.
RoundView inspires new ways to understand the 'Big Heritage' of the Carbon Landscape and possible futures for this post-industrial area. 
Goals
16 RoundView in the Carbon Landscape workshops 
8 Visioning workshops building upon the first RoundView workshops 
8 Facilitators trained and tools and resources provided  
1 full day 'RoundView and Interpretation of the Carbon Landscape' event and 5 'The future of the Carbon Landscape with the RoundView' 
8 reports on ideas generated, linked with wider CLPS digital resources accessible to all  
How you can get involved:
If you would like a  Roundview Session for your organisation or group then please contact Roundview directly.