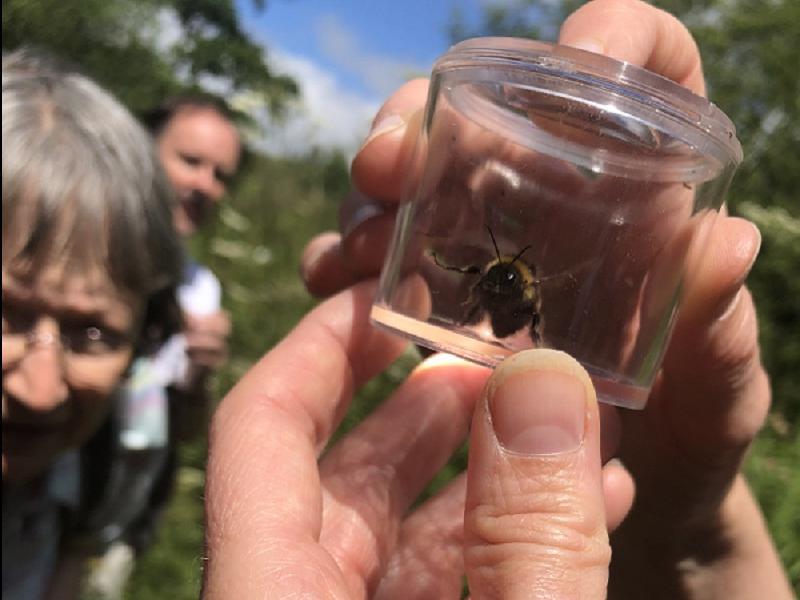 Location:
Throughout the Carbon Landscape
Summary:
The Training programme delivers two strands of training needs, 'organisational' and 'practical', for community members, volunteers, staff and partner organisations.
This training builds on, and complements workshops trialled in the development stage within the Carbon Landscape area, and it involves community members and partners in shaping the type of training offered.
The training programme enables staff and volunteers to deliver training events themselves.
Goals
200 people trained per annum.  
20 different training courses and activities per annum 
40 people mentored to deliver supported community led events from Y2 
1 training network maintained
How you can get involved:
Head to our What's on page or our Facebook page to see what's coming up. Some course require people to be signed up as a volunteer so please head over to our Volunteer section to find out more about being a volunteer withe Carbon Landscape. 
Contact the Carbon Landscape Partnership Team:
​Email: carbonlandscape@lancswt.org.uk
Telephone: 01942 246415