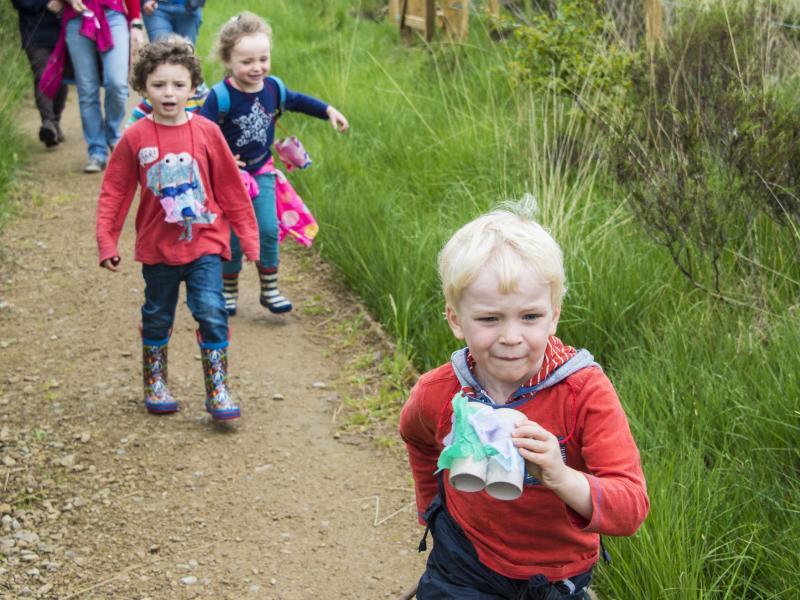 Location:
Across the Carbon Landscape
Summary:
A programme of physical access improvements to the Carbon Landscape improving gateways sites and developing a 'Carbon Trail' linking key sites between the three landscape character areas.
A series of three shorter Carbon Trails or 'Loops' are being established that will provide interpretative features and tell the Carbon Landscape story in different ways in each area.
Three gateway sites have been prioritised for improvement, based on public and partnership consultation and analysis. 
Goals
3 gateway sites improved 
1 Trail developed and established 
3 Trail loops created  
Interpretation features provided 
3 planning trail development groups established
How you can get involved:
We offer free training through our events and volunteering programmes.  To find out more click on the events or volunteering tabs.
Contact the Carbon Landscape Partnership Team:
​Email: carbonlandscape@lancswt.org.uk
Telephone: 01942 246415