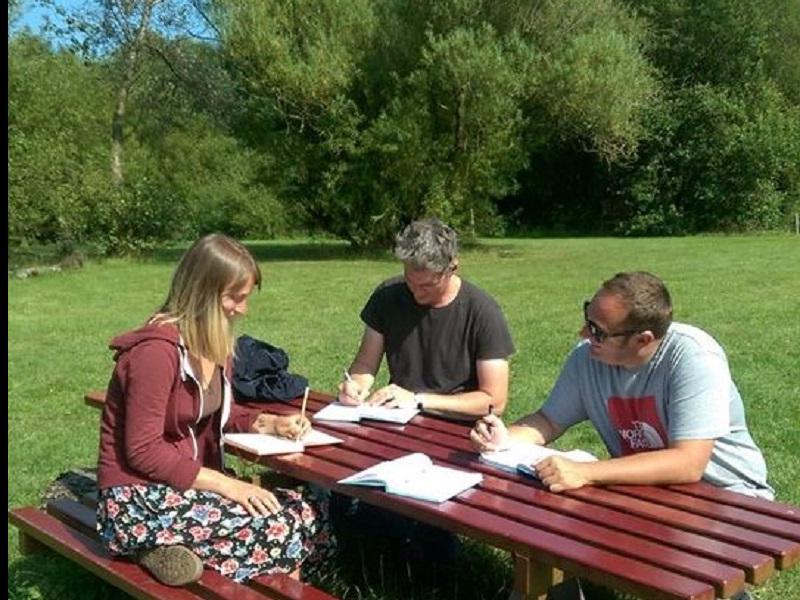 Location:
Throughout the Carbon Landscape
Summary:
The Carbon Trainees project offers unemployed people the opportunity to learn traditional heritage and conservation management skills whilst undertaking a traineeship in Environment Conservation.
Together with volunteers, they work alongside, and gain knowledge from, a variety of experts from across the Partnership.
They carry out landscape conservation work in the scheme area by delivering the practical outcomes for all natural heritage and access projects throughout the programme.
Goals
9 trainees employed, 3 per year for 3 years  
100% success rate of trainees gaining employment 
75 Ha of land improved 
250 people benefiting from the project that have been supported by the Trainees 
170 trained through knowledge sharing workshops 
1 analysis and reporting on the ecosystem services delivered by the Trainees