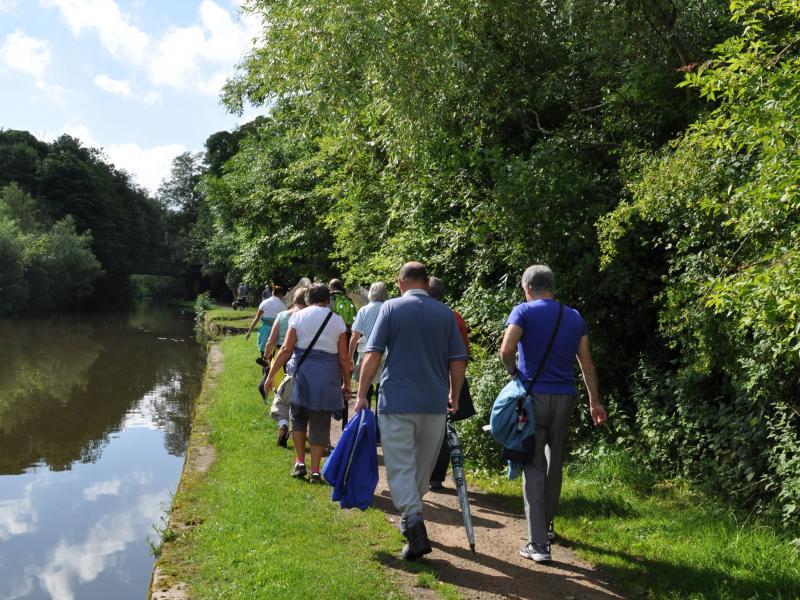 Location:
Throughout the Carbon Landscape
Summary:
The Outdoor Champions programme engages with the natural and cultural heritage of the Carbon Landscape through a structured programme of health walks.
The rationale for supporting a 'health walks' focus reflects both the findings from national and local evidence of effectiveness. As part of the referral programme participants receive an outdoor exercise offer and behaviour change support over an initial period of 12 weeks as well as monitoring support for up to 6 months after completion.
Exercise and health programmes are tailored to fit both health limitations and personal choice. The programme is delivered within the Flashes, Mosslands and Wetlands Corridor of the Carbon Landscape locality. Activities are also organised to reflect the ease of access from targeted communities.
Goals
6 weekly sessions x 48 weeks per annum 
485 new participants per annum (1,455 over 3 years) 
30 new volunteers to support the programme over 3 years
How you can get involved: