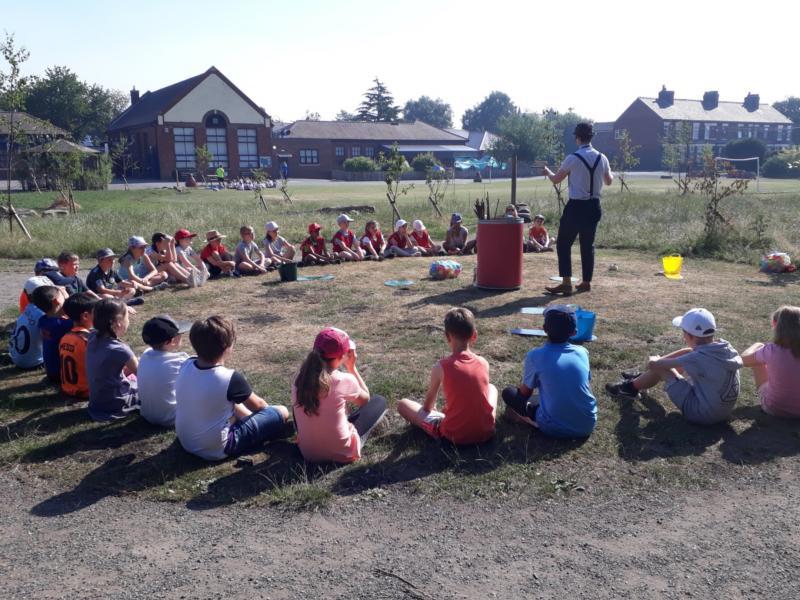 Location:
Across the Carbon Landscape
Summary:
Carbon Clever provides a variety of learning and engagement activities for children of primary school age.
The project enables teachers to deliver the curriculum in an interesting and exciting way that draws on the unique characteristic of the local environment.
 RoundView and outdoor learning sessions will be delivered to targeted schools in and around the Carbon Landscape.    
Goals
20 school learning programmes arranged 
1,200 pupils engaged in the project 
6 sites accessed by local school children 
20 teachers trained to use the resource boxes and RoundView materials
How you can get involved: