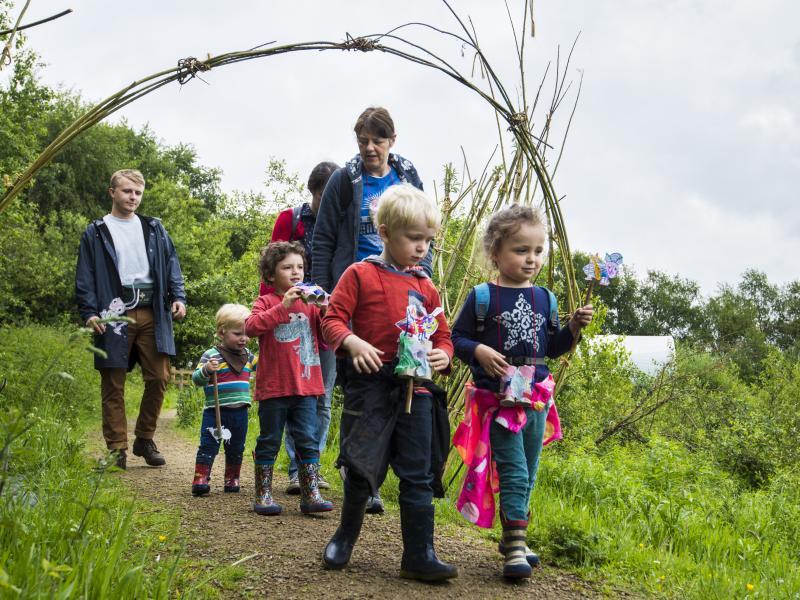 Location:
Throughout the Carbon Landscape
Summary:
A comprehensive events programme to enjoy and celebrate the unique natural and cultural heritage of the Carbon Landscape.
The events are for young and old and inspire members of the community within and around the Carbon Landscape to get involved with other aspects of the project, linking the restoration elements of the programme to the wider social and cultural heritage of the Carbon Landscape. 
Goals 
Programme of events and activities delivered throughout the 5 years of the Carbon Landscape programme including an end celebration 
2,500 participants in the programme of events delivered through Discover the Carbon Landscape   
20 local groups engaged in the programme and contributing to the delivery of the programme 
4 local museums and historical institutions involved in delivering the programme
How you can get involved:
If you would like to come along to one of our events then check out our What's On section or visit our Eventbrite page to see what we are up too. 
Contact the Carbon Landscape Partnership Team:
​Email: carbonlandscape@lancswt.org.uk
Telephone: 01942 246415