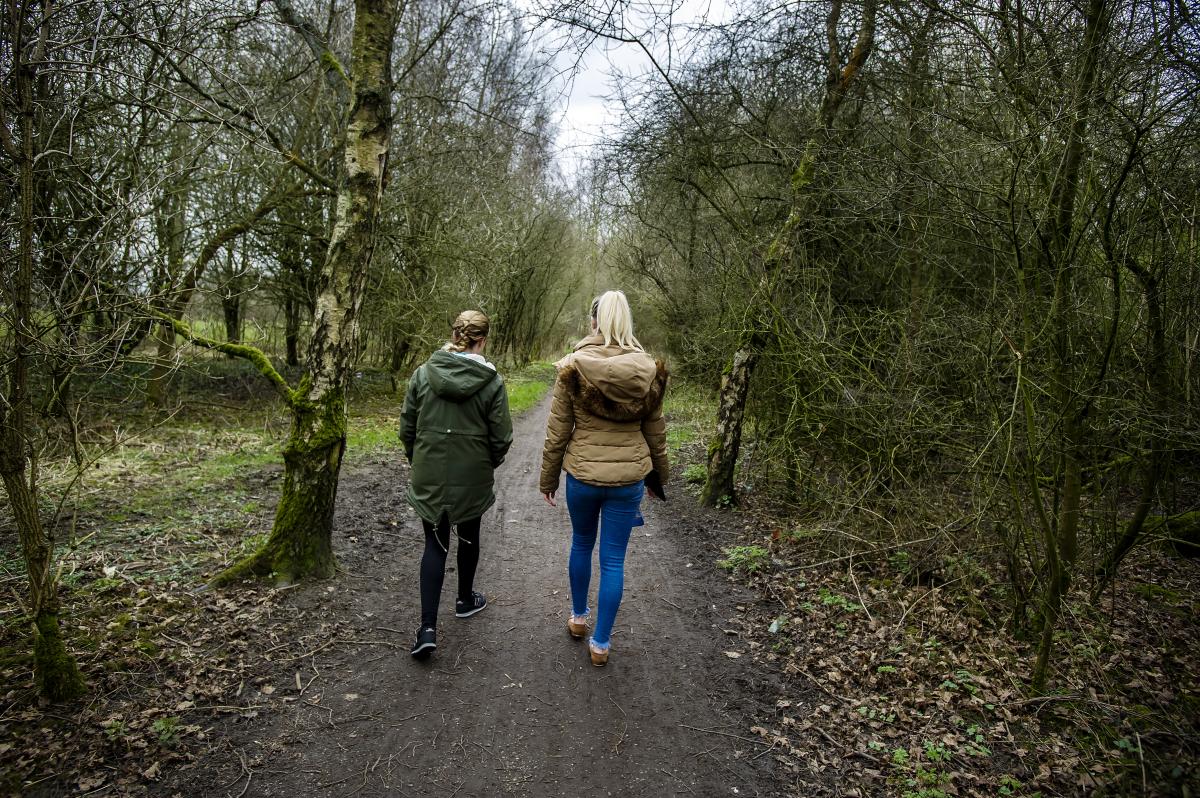 Explore Pennington Flash
Pennington Flash is perhaps Wigan's most iconic wildlife site, with 200 hectares of open water surrounded by fen, reed bed, scrub and woodland. Over 230 species of bird have been recorded including Black-Faced Bunting, Nightingale, Cattle Egret, Whiskered Tern and Leach's Petrel, in addition to a variety of fascinating invertebrates including 16 species of dragonfly and 20 species of butterfly.  
Like much of Wigan and Leigh the site was formed as a result of subsidence. For many years the Flash periodically flooded and dried out, until 1965 when plans were finally drawn up to prevent the flooding that was causing so much damage to farmland and residential areas. The Country Park as it is now was officially opened in 1981.
Useful info
There is an extensive carpark, 7 bird hides, a small children's play area and picnic benches. The toilets are usually open during daylight hours. Some of the paths allow horse riding and cycling. Sailing and windsurfing activities are run by Leigh and Lowton Sailing Club. 
Address
Off the A579, Leigh, WN7 3UG
Related projects