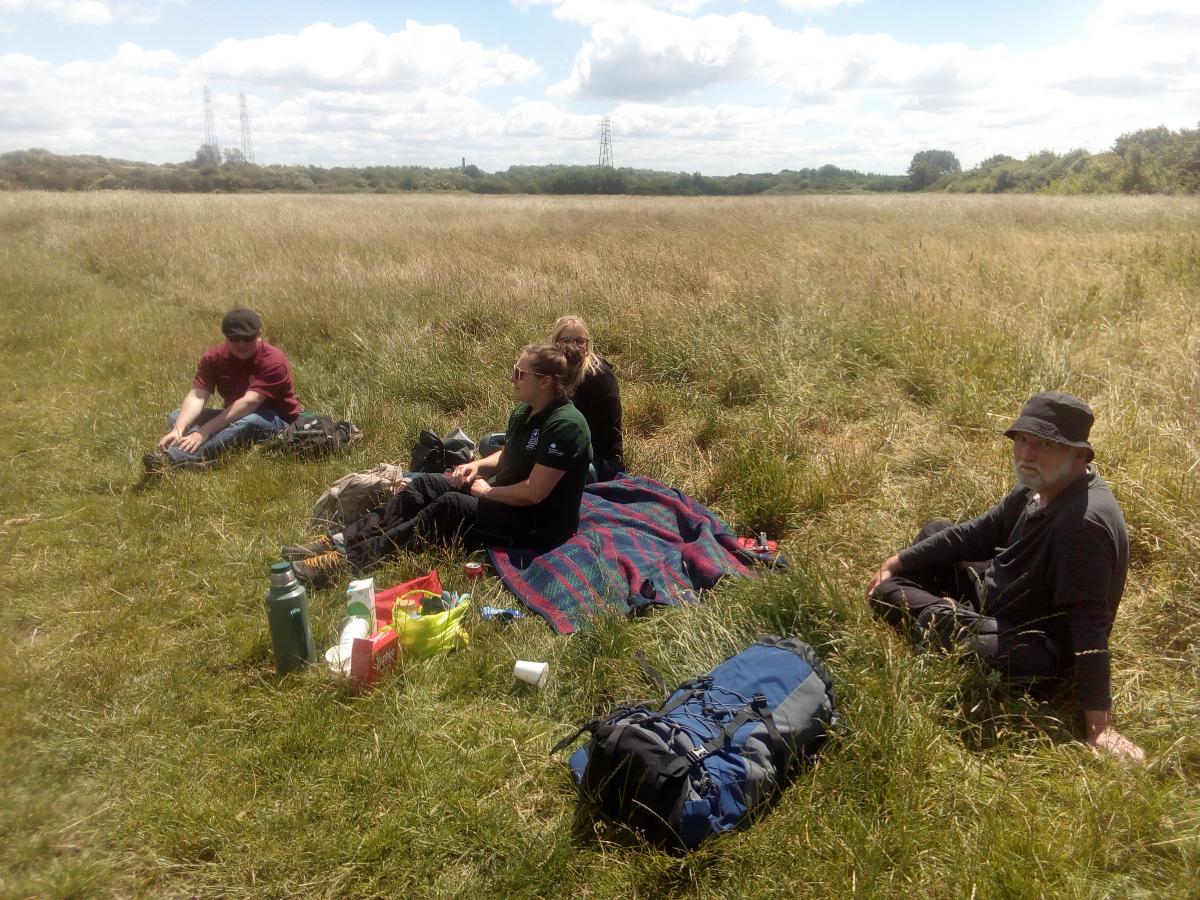 Explore Paddington Meadows
One of the few remaining waterside meadows in Warrington, Paddington Meadows also contains some of the oldest examples of hawthorn hedge boundaries in Cheshire.  Paddington Meadows provides a clear green stepping stone link between Woolston Eyes, across the Mersey and the northern areas of Warrington. The fields were gifted to Warrington Council in 1995 on the condition that they were managed as a nature reserve. 
Explore the beautiful variety of wildlife, from birds such as Lapwings, Skylark, Meadow Pipit, Cetti's Warbler, Kestrel, Sparrow Hawk, and Goldeneye Ducks to mammals such as Badger, Fox and even the occasional Seal is spotted in the River Mersey. As well as the butterflies, moths and other insects flitting around the mosaic of beautiful native wildflowers on the different meadows. 
Enjoy the quiet walks around the footpaths throughout the site, ideal for dog walking families and perhaps stop for a picnic on one of the historic grassland meadows. 
This project will open up the access to the site by renewing the footpaths. It will also bring the meadows into management to further improve the diversity of the species present. 
Useful info
The site has no facilities, however it is close to local services and shops. Located just off the A57, Paddington Meadows is accessible by the Number 3 bus which stops at the top of Larkfield Avenue on Manchester Road. 
Opening times
Paddington Meadows can be accessed 24 hours a day. 
Address
Paddington Bank, Kingsway North WA1 3NE (Also accessible via Larkfield Avenue)
Related projects