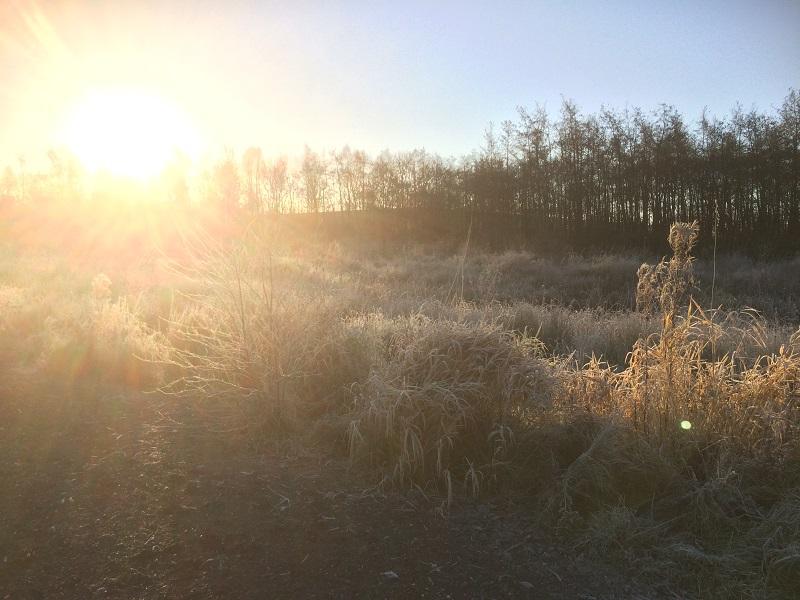 Location:
Three Sisters Recreation Area, Three Sisters Road, Ashton in Makerfield WN4 8DD
Summary:
Working with local schools and the community, the Three Sisters All Access Gateway Project is transforming a local nature reserve into an interactive, educational site. Providing interpretation for the story of the Carbon Landscape and interesting and fun activities for the whole family.  Giving everyone access to their local wildlife site for the heritage, culture, wildlife and wellbeing benefits.
Goals
Two new bridges
A boardwalk and 4km of new wheelchair-friendly paths
New interpretation,
A heritage audio trail 
Wildlife rubbings trail
Enchanted tree trail.  
How you can get involved: