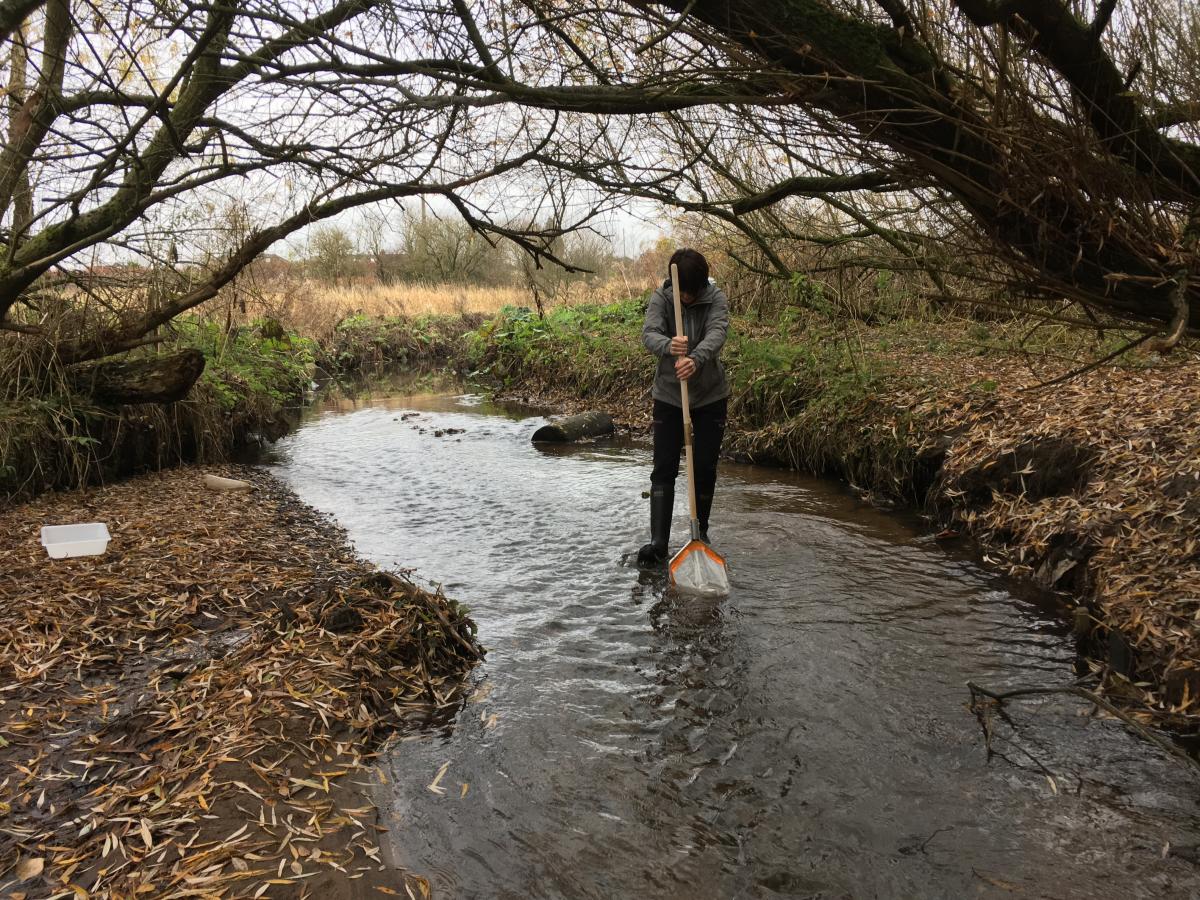 Explore Low Hall
Developed over 30 years ago under a reclamation scheme, Low Hall (also known locally as Sammy's Flood) was designated a Local Nature Reserve in 2009. It is a relatively small site comprising of open water, swamp, scrub and woodland. A huge variety of wildlife can be seen including the rare white letter hairstreak butterfly which specialises on Elm trees and which suffered a huge population decline with the onset of Dutch Elm disease in the 1970's, and the Grizzled Skipper, which is more typical of southern chalklands than northern urban nature reserves. You can also see a variety of water birds including Kingfisher and Water Rail, dragonflies, damselflies and the very endearing Water Vole.  
Low Hall is the result of subsidence and undermining caused by historic mineshafts and coal workings. The site used to be criss crossed by railway lines, and was the site of a disaster in 1945 when a supposedly capped mineshaft opened up under one of the lines, taking with it the engine Dorothy, 13 wagons and her driver Ludovic Berry. Information about the incident can be found on the information board in the car park. After the closure of the mines and the railways the area was used as a rubbish tip for a few years before the restoration in the 1970's. 
Useful info
There is a small car park off Liverpool Road with an information board and bins. On the site there are picnic areas, a sculpture trail and benches to sit on. 
Address
Liverpool Road, Hindley, Wigan, WN2 3UD
Related projects